Moved to the island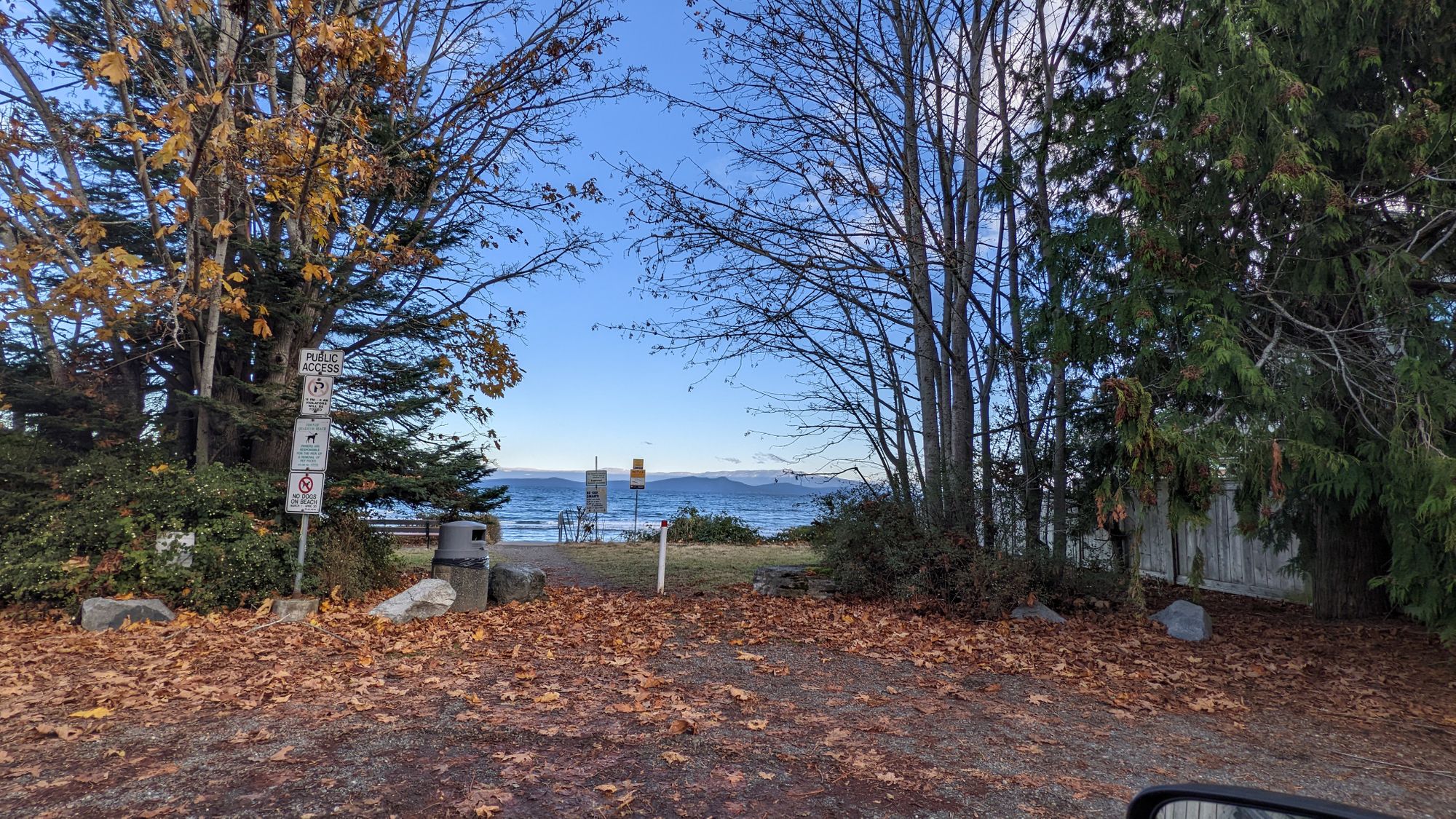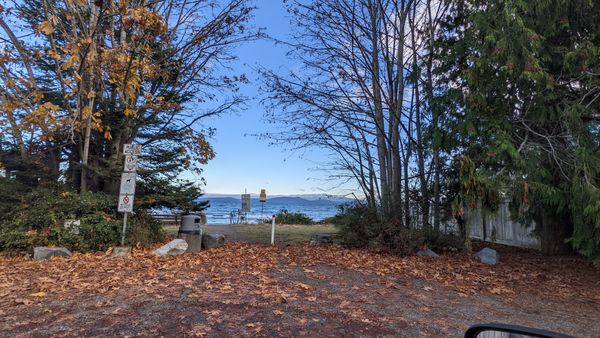 Audrey and I have extracted ourselves from Vancouver. We've moved to Qualicum Beach on Vancouver Island. Over the last few years we've been researching potential areas but with our daughter on the way we felt it was the right time to finally make a big life decision.
Originally I had been surprised to fall in love with the Comox Valley. I grew up in the lower mainland of British Columbia, Canada, and never knew anything about Comox Valley except that it was far away.
Turns out it's not too far at all. A ferry and a drive. And it's beautiful, wild, and still possible to find a good cup of coffee.
We were looking in Comox, so we were spending time there. And every time we'd visit, we'd pass through Qualicum Beach, and visit with our friends who had moved there a few years back.
They seemed to love it, and they kept pushing us to consider moving there, likely so that our children could grow up together as friends.
And then one morning Audrey comes to me around 9:30 am asking if I had seen the new place listed in Qualicum Beach. I hadn't; I'd check the listings at 7:30 with my morning coffee. It was very much what we were looking for – something unrenovated, with a room for the baby, and a room for an office, and something a little extra.
Over the next 24 hours was a whirlwind of activity as we  assessed the situation figured out our position. And then, within another twenty-hour hours we found out that we had an accepted offer.
Our movers were scheduled, and we've now been here for about a month. Enough to already learn of a few surprises, and to meet the neighbors, who seem wonderful.
We're spending time with our friends, and learning the town and neighborhood, and getting a feel for the house, and what might need attention in the coming months and years.