I came across this poem in a subreddit today. I don't know much about Rudyard Kipling but I liked the stoicism. The person was referencing a difficult work environment.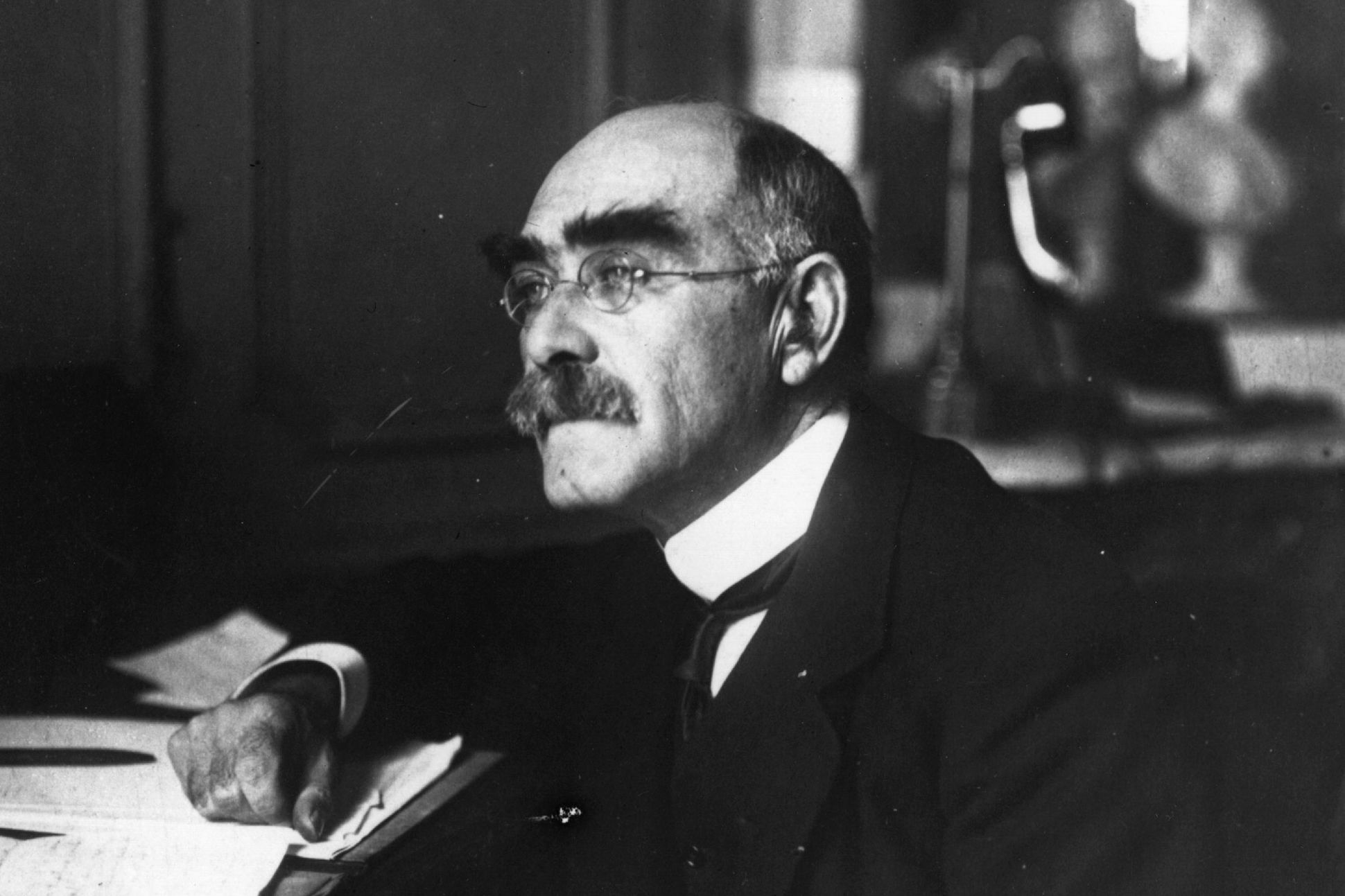 Which reminds me, here's another collection that's been sitting in my bookmarks. It's full of great pieces of advice. Some of my favourites:
Being enthusiastic is worth 25 IQ points.
If you desperately need a job, you are just another problem for a boss; if you can solve many of the problems the boss has right now, you are hired. To be hired, think like your boss.
Separate the processes of creation from improving. You can't write and edit, or sculpt and polish, or make and analyze at the same time. If you do, the editor stops the creator. While you invent, don't select. While you sketch, don't inspect. While you write the first draft, don't reflect. At the start, the creator mind must be unleashed from judgement.